Why is that my mission?
Well, a big part of my journey has been about learning how to heal the fear that was holding me back from finding and using my voice. The fear that made me feel like I couldn't put myself out there. The fear that made me shrink from wanting to be seen or heard.
Just a few years ago I was consumed by negative thoughts and engaged in an endless spiral of gossip with my co-workers and friends. I lived on a diet of reality TV, wine and packaged food. Instead of feeling my feelings—both good and bad—I dwelled in numbness.
I couldn't bear to sit in silence or be alone with my own thoughts, much less even consider something like meditating!
I was comfortable in my discomfort because it felt normal to me, I didn't know how to feel another way (or if that was even possible).
I had moments of happiness, but rarely pure joy, or any sense of self-love or confidence. I don't even think I knew that was a real and tangible thing. But I know now that everything I was experiencing was reflecting how I felt about myself and what I thought I deserved.
And then something happened that changed everything.
In 2014 I went to hear a talk Gabby Bernstein was giving at the Rubin Museum in NYC and my life was never the same. Seriously.
I was feeling stressed, uncomfortable in my own skin, anxious, disconnected and more than a little lost, but I couldn't put my finger on where it was coming from.
You wouldn't have been able to tell all this just by looking at me of course because I'd gotten pretty good at putting on a happy face, but deep down I knew something was, well, off.
And as I sat in the front row of the theater listening to Gabby speaking on the stage I was struck by how comfortable and happy and confident she seemed and then she said something I'll never forget, "Does anyone feel like they're in a pressure cooker?"
Before I knew what was happening my hand shot straight up and I was relieved to see nearly everyone in that room had also raised their hand, to know I wasn't alone.
Next, she led the audience in a meditation and asked us to think about what our greatest fear was, and mine, to my surprise, was simply "being great."
I couldn't explain why at the time, but that is what popped into my mind when she asked the question, which was followed very quickly by me thinking how sad it was that I was fearful of that. And that not only was I fearful of being great, I was basically afraid of even being "good enough."
Good enough for what I didn't know, but I couldn't deny what she'd had to say had struck a chord with me, even though something about her message also made me...nervous?
Yes, nervous.
And excited, and intrigued, and uncertain.
Uncertain about what I'd find if I dug deeper into my psyche, and uncertain if I even wanted to know. But deep down I knew that a door had been opened and I had the choice to step through it or stay stuck.
You see, up until that day I'd always liked the sound of being "spiritual," but I have to admit that the word didn't actually hold much of a deep personal meaning for me.
But after meeting Gabby that night I went home and signed up for a training she was doing for coaches and healers called the Spirit Junkie Masterclass.
I'd never been to anything like that in my life, and was doing PR for a fashion magazine at the time so it made no sense logically, but I just felt a strong knowing that I was supposed to go. I knew I had to say yes.
But I was also full of self-doubt.
So, I kept trying to talk myself out of it; telling myself I should cancel because it was too expensive, too outside my comfort zone, too "spiritual" for someone like me.
But three weeks later I showed up to the Spirit Junkie Masterclass knowing no one and still having no idea what the hell I was doing there.
Three days later I felt like I'd experienced more emotional breakthroughs in one weekend than I had in 20 plus years of off and on again therapy.
I was in shock at how much I had been pushing down my feelings and how much I craved this new way of being. I felt raw and exposed and vulnerable, and I kind-of liked it.
I realized I was, in fact, a Spirit Junkie.
To me, being on a spiritual path means that you are opening yourself up to receive guidance to unlearn the fears you chose to believe in, and remember the truth of who you actually are. And the truth of who we all are is not born from fear, but from love.
None of us arrive on this planet thinking we're not good enough; we're not born with a fear of rejection or judgment pre-programmed into our psyche.
Those fears, and countless others, are limiting beliefs that we learn and come to believe over a lifetime. And opening myself up to embracing my spiritual side is how I started to unlearn all the fearful stories I'd been telling myself.
And a question I've asked myself repeatedly as I've continued to grow and evolve is, "What's my purpose?"
The best and simplest answer I've ever heard given to that question is this: "Your purpose is to be at rest in the truth of who you are." I heard Marianne Williamson say that line at a lecture once and it just stuck with me.
It stuck with me and sent me deeper into the exploration of what that actually meant in my own life.
Over the past four years I've immersed myself in doing trainings, going to workshops and studying the spiritual and mindfulness principles that resonated so deeply with me, and I'm so grateful that my own transformation has now led me to a place where I get to coach other people who are ready and willing to experience their own.
I've done extensive in-depth training with Gabby Bernstein and am a graduate of levels 1 and 2 of her world-renowned Spirit Junkie Masterclass program.
Studying with her has been a life-changing experience and in addition to learning transformational coaching tools to help people overcome and heal the fears that have been blocking them, how to lead guided meditations and how to guide people to discover what having an intuitive connection means to them, I am also certified to teach May Cause Miracles workshops, in groups and one-on-one, which means I can coach people through the process Gabby outlines in her New York Times best-selling book May Cause Miracles: A 40-Day Guidebook of Subtle Shifts for Radical Change and Unlimited Happiness.
During the time I was doing all this training I was also working at ELLE magazine heading up PR and editorial brand strategy, and loved it, but as I continued to dive further into my own healing and learned how I could help others do the same I felt more and more passionate about wanting to do something new.
I wanted to do something entrepreneurial where I could take all the publicity and branding knowledge I'd gained during my 15-year career and fuse it with the mindfulness and stress resilience tools I'd been using and teaching others.
So, I left my full-time job at ELLE and brought all my skills and passions together to do a number of different things including writing, life coaching, and media training & public speaking coaching with a mindful twist.
I've learned so much about how stress, fear, judgment and disconnection from our intuition show up in all areas of our lives whether it's in what we eat and watch, how we handle change and discomfort, how we think and what we say, or how we react to everything happening around us.
And I'm passionate about getting out the message that changing your mindset, listening to your intuition and taking small imperfect steps in the right direction can make you feel happier, healthier and more confident and connected as soon as you're willing to take that first step.
And although my own exploration has not been all unicorns and rainbows (I'll tell you a secret here, no one's is!), I now know that when it feels like everything is falling apart it's that exact experience that is helping me awaken even more.
For more on that, check out my blog post My Story of Burning Out, Bouncing Back and Breaking Through to read the whole story about how my latest experience with everything "falling apart" turned into a discovery that everything was actually falling into place.
I'm in a totally different place now than I was when I started my blog in 2015 and actually considered deleting some of my older posts, but I reminded myself that being at peace with who I am now also means making peace with who I was and being ok with the way things have unfolded in my life.
Because really, I'm not a different person now, I'm just more of who I really am. I'm resting more in the truth of who I am to be exact.
xx, Susie
But wait, there's more!
Here are some random, hopefully entertaining and informative facts about me:
Remember that scene in Bridget Jones's Diary where Bridget talks about Perpetua introducing people with "thoughtful details?" That's kind of what I feel like I'm attempting to do here. Here goes...
I was born in Seattle, my family moved to New Jersey when I was 7-months-old and then to Piedmont, California when I was 7-years-old and I graduated from Boston University's College of Communication with a degree in Journalism in 2001.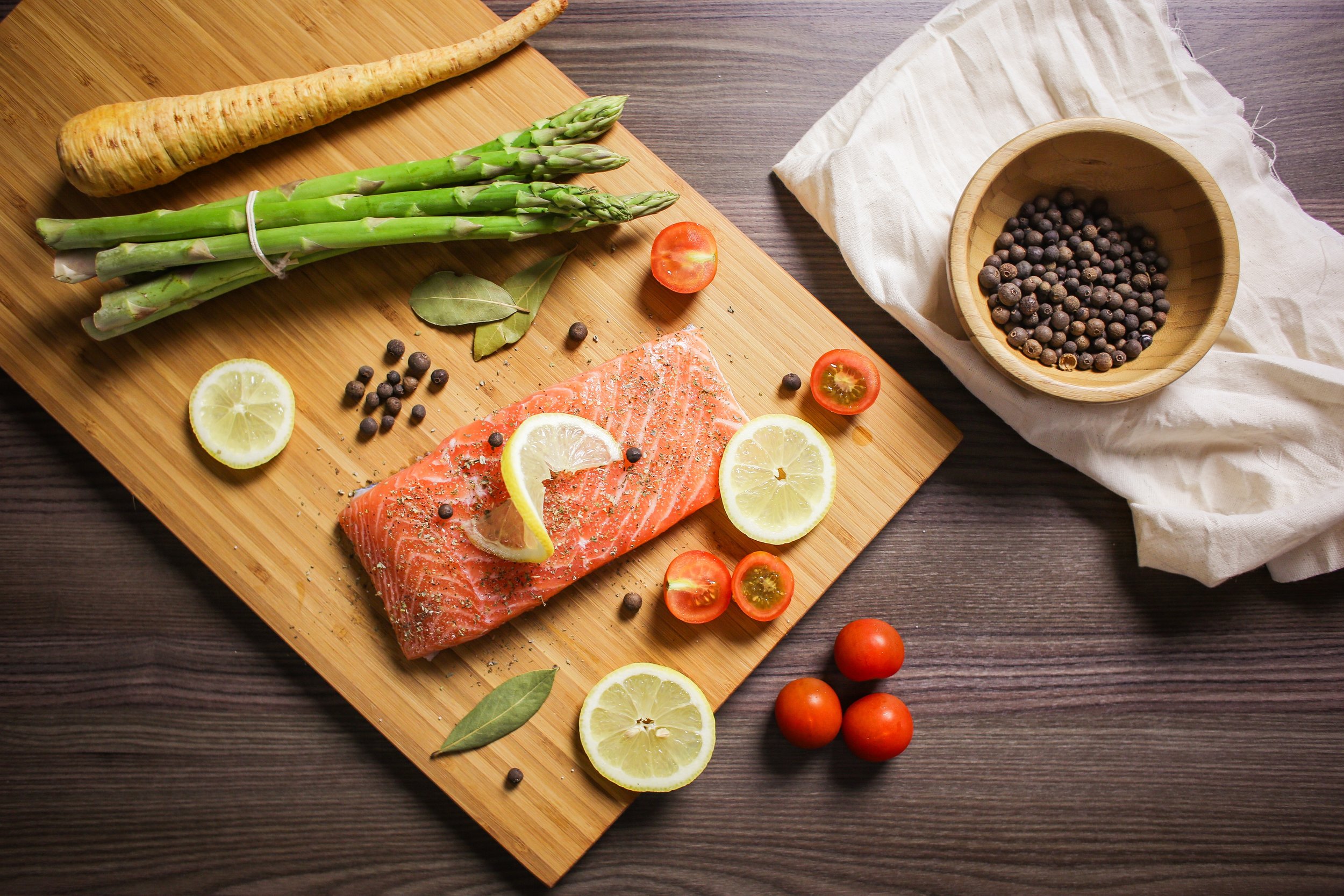 I was a "seagan" for 8 years and
thought I made up that word, but if you Google it you'll see that
I, in fact, did not.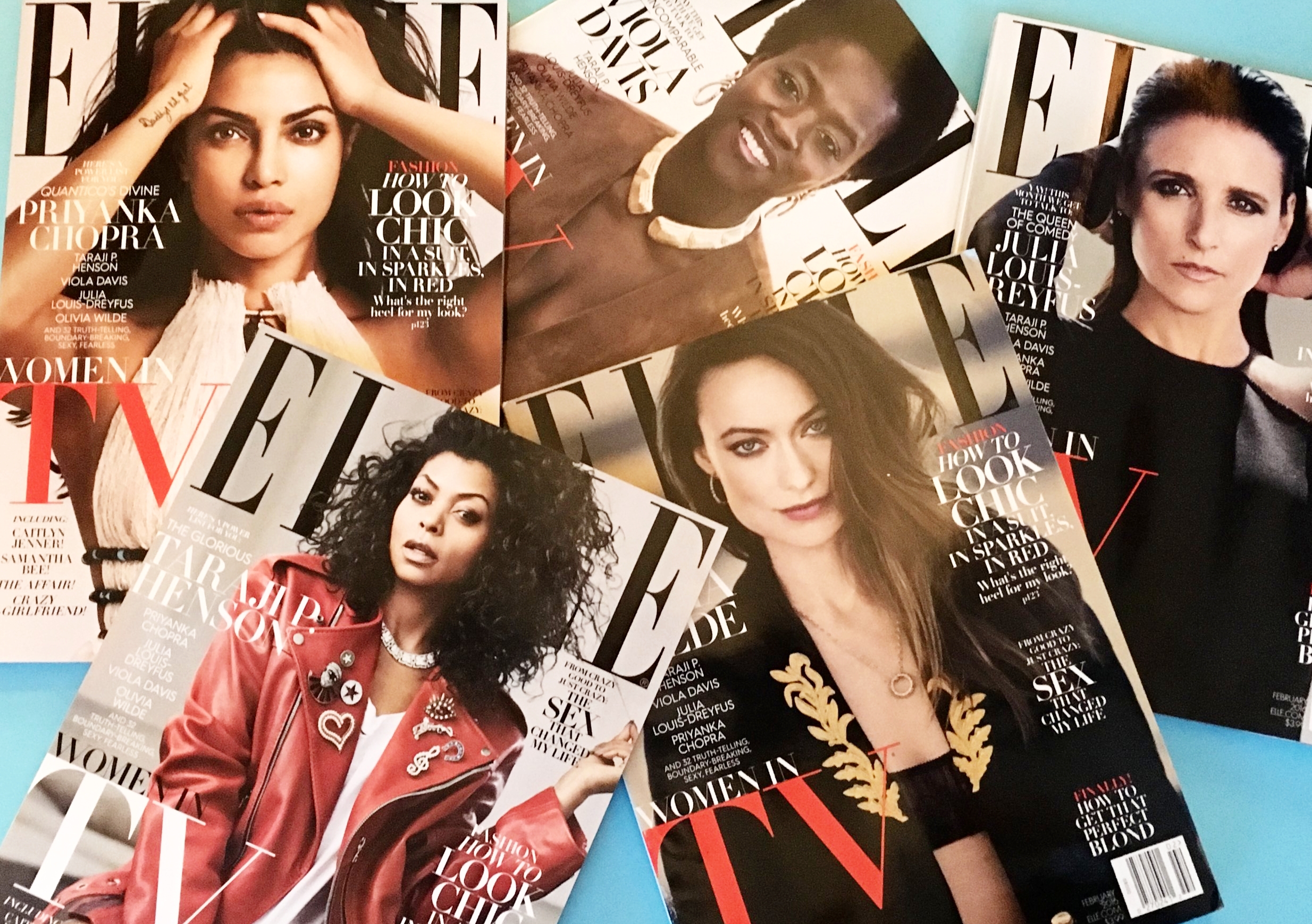 Before starting my consulting and coaching business I was the head of Public Relations and Editorial Brand Strategy at ELLE.
Prior to that I did PR for other brands including Glamour magazine and Tory Burch.
I took an intensive training a few years ago to learn how to practice Transcendental Meditation and can confirm that it is truly life changing.
My musical tastes are probably pretty similar to that of a 13-year-old girl who also likes a little old school stuff thrown in for good measure. I am also a big believer in the restorative and healing power of Kundalini Yoga mantras.
My major influences include NYT best-selling author and spiritual teacher Gabrielle Bernstein, researcher and storyteller Brené Brown, spiritual goddess Marianne Williamson and the most supportive and loving woman I know, my mom.
I was 30-years-old the first time I went to see a movie in the theater by myself.
I'm still in love with Jordan Catalano and My So-Called Life will forever be my favorite TV show of all time.
I avoid TV spoilers like the plague and always, without exception, start any new series I discover from season 1, episode 1.
I love to drive, but I haven't driven a car in over a decade
(you know, NYC life and all).
My favorite color is Robin's egg blue. Hands down.
I was voted "Mrs. Saturday Night" by my high school classmates when I was a senior. Needless to say, I loved high school and the girls I grew up with are still some of my closest friends today. Most of them live across the country, but whenever we are reunited it's like not a day has passed. What's better than that?
I am obsessed with all things creative.
I scrapbook (yes, really), I do mixed media, I do art journaling, I paint canvases and I make vision boards.
Let's just say if paper, paint and glue are involved I'm probably into it. And I even have something my friends like to call "the craft corner" in my apartment to prove it.
And finally, I find it soothing to watch Law & Order reruns before bed, which I realize makes no sense. Go figure.
the end.